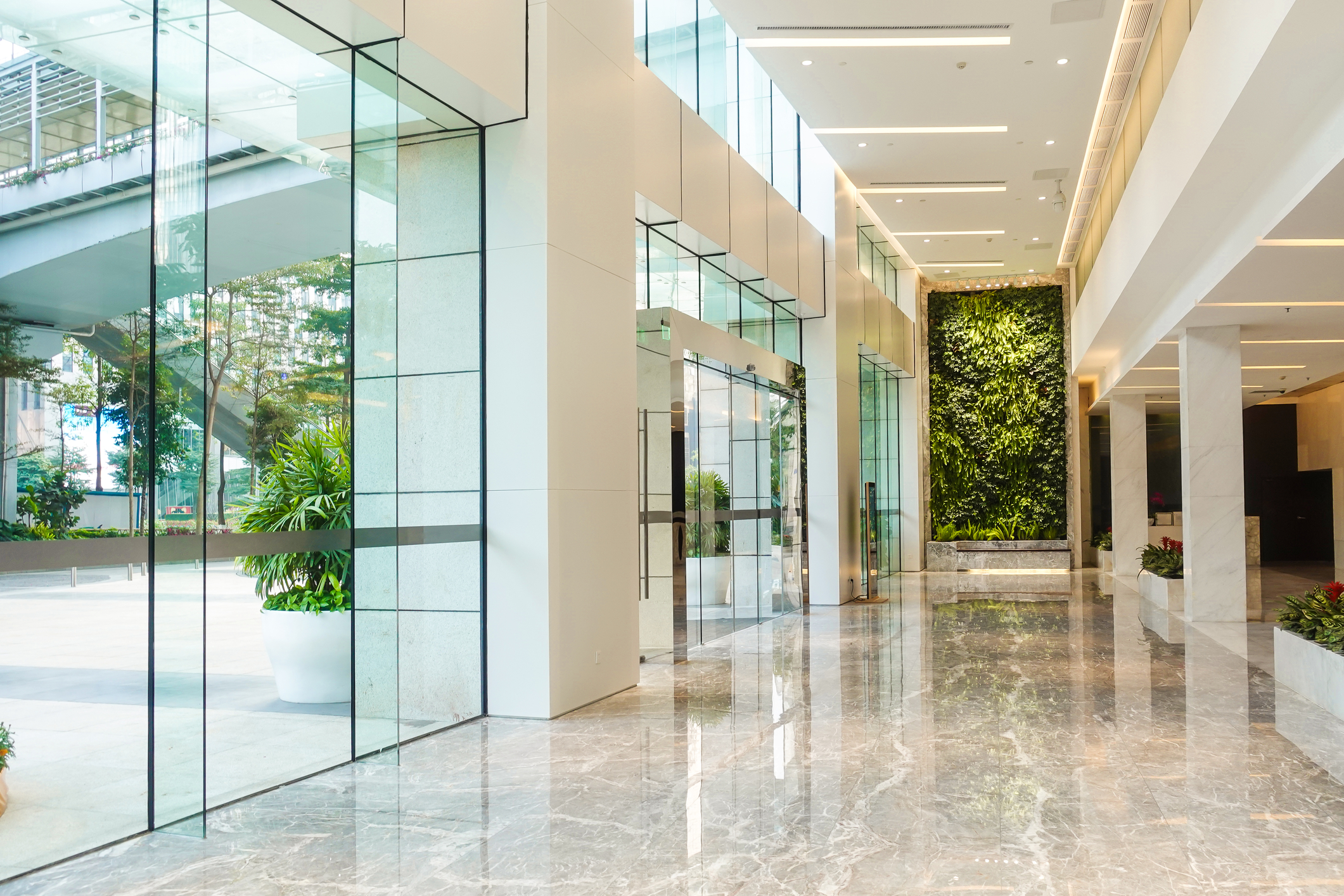 iSpire has accumulated over 25 years of experience supporting the Hospitality industry. We have been able to be a source of confidence for our current customers and fully understand your businesses needs. We know the frustrations that you experience, from being able to protect your business's and customers data, reporting and property management support. iSpire can remove your frustrating IT challenges so you can focus your time on your business. Choosing iSpire means you can expect seamless, confident, and proactive solutions for all your needs.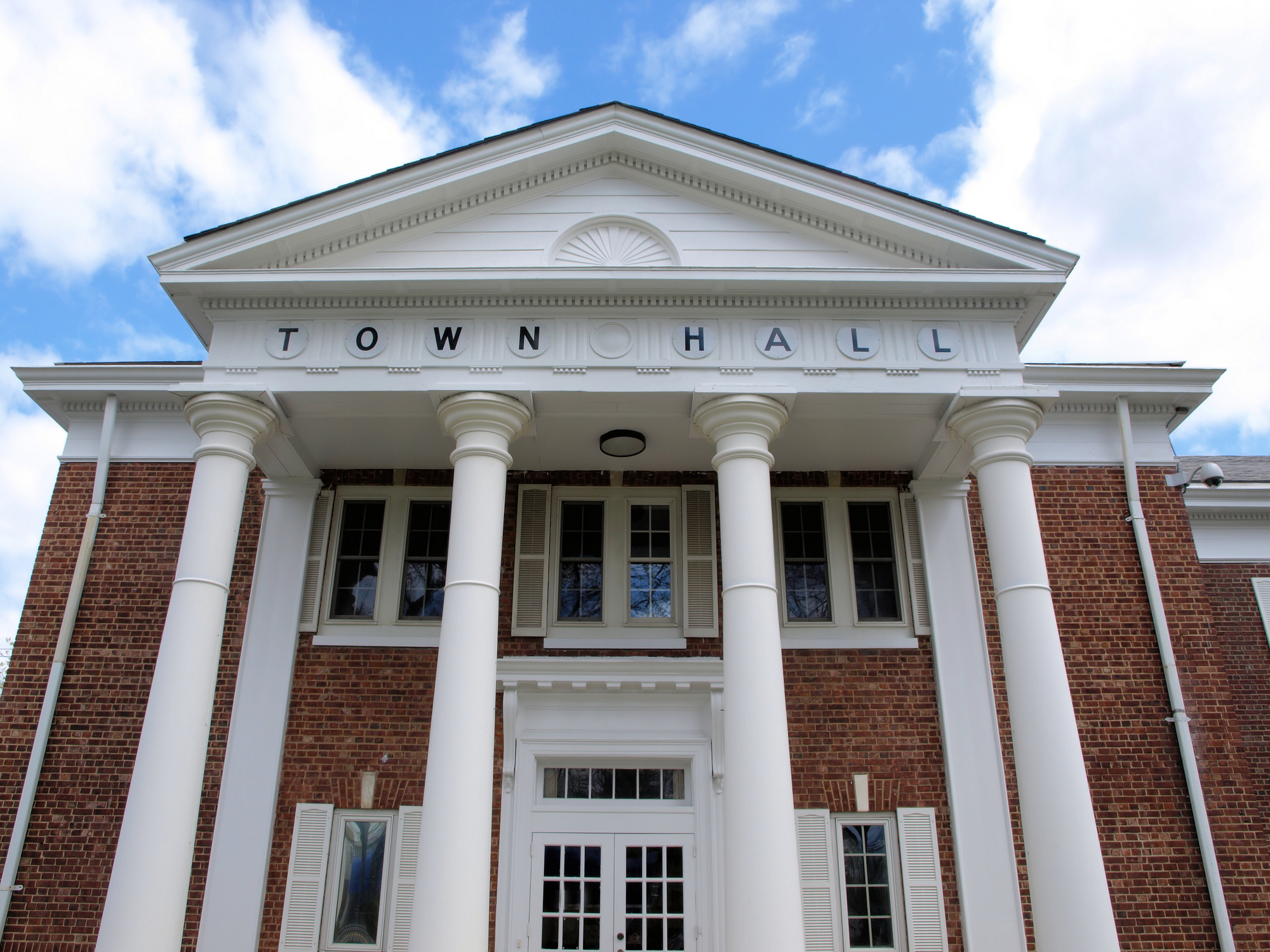 With over 15 years of experience supporting Municipalities, iSpire has been able to help grow and support various locations with their IT needs. While we have been a seamless extension of your business, we have also taken pride in being apart of your business family, to be the service provider of choice for municipalities. We understand how important security is to you. In the current climate ensuring that not only your data is protected but also backed up is extremely significant. On top of that being able to support all of your systems can be a pain which is why at iSpire we've developed knowledge on your critical software such as SCADA and Autodesk to ensure that no matter what we're able to support you and keep your business running.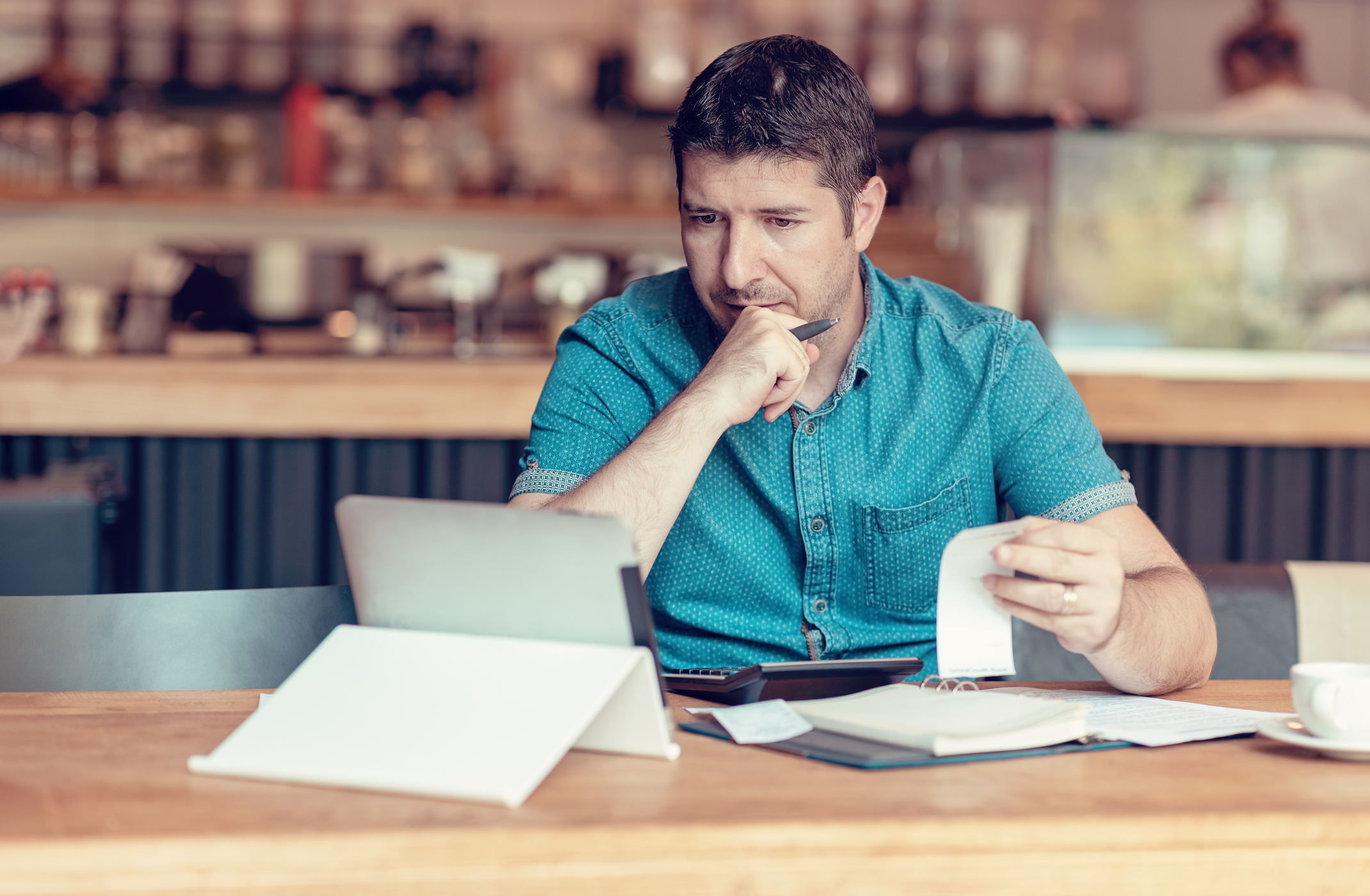 iSpire can save small and medium businesses money and maximize resources by providing IT support for your organization. iSpire helps your business needs by providing you access to a group of subject matter experts who allow support for your business to budget better. When paying a monthly fee for managed services, this makes for a more budget-friendly scenario rather than allocating money to unforeseen costs that could be associated with cyberattacks. iSpire's services can help to grow your business and assist with simplifying teamwork by linking the gaps between team tools, observing organizational information systems, and notifying your business when there is an issue. Having experts available when needed, drastically improves small to medium sized businesses grow without the huge capital expense of infrastructure staffing. Working with iSpire means that the best fit for your needs get implemented and is also aligned with the future goals of your business. iSpire provides solution services allowing for improved cybersecurity, comprehensive reporting, 24/7 monitoring. These cost-effective services allow your organization to be on top of issues before they cause harm. So you can focus on growing your business without being limited by your IT infrastructure.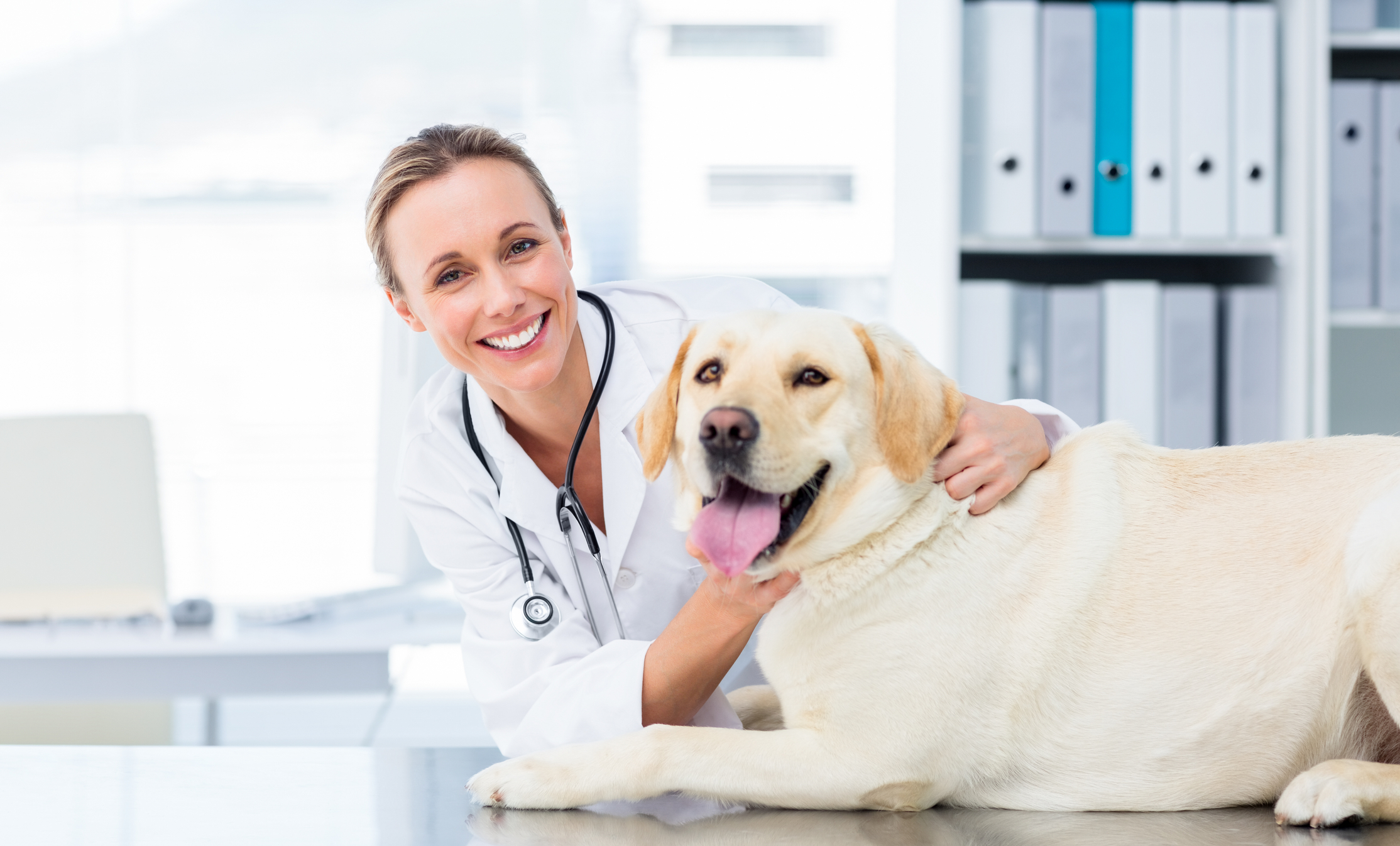 iSpire has worked very closely within the Vet industry for the last few years. Helping these businesses with all their IT needs as well as assisting them in growing their business. Our team fully understands the importance of keeping your business up and running, to ensure that all issues are solved quickly and efficiently. We understand the importance of keeping your hardware & software updated and maintained, as well as ensuring all your data is completely protected. We at iSpire are proud to be able to provide continuous and diligent service to our customers.